May 12, 2023 10:52 AM Central
Christina Rozema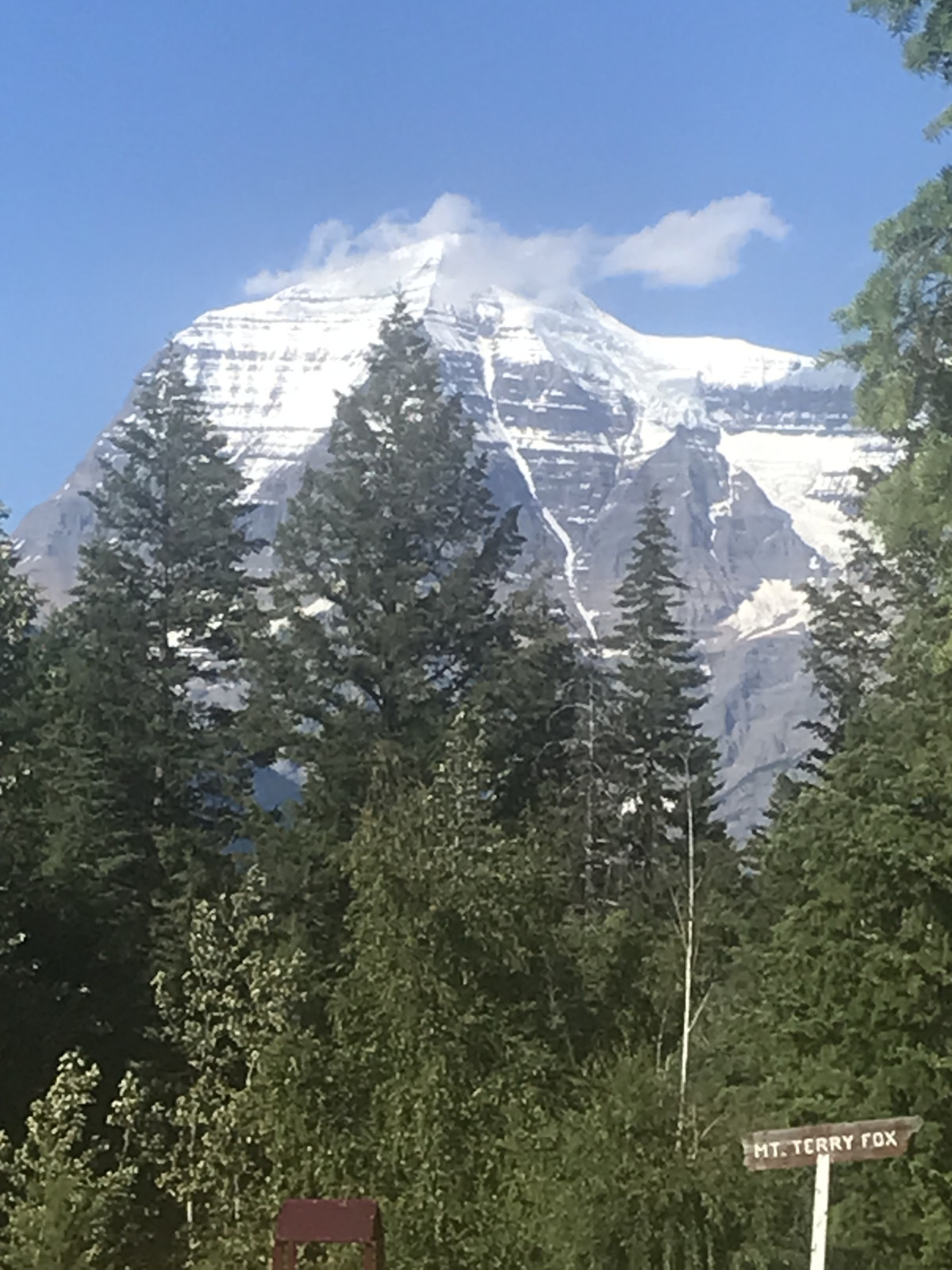 #9 Don't Put off your bucket list items because you may not have time to get to them all.
I follow a couple from the US called Snow and Curt on their around the world adventures in the liveaboard RV. They have been on the road now for four years and video blog twice a week about their journey.
Many many times Curt can be heard saying "we are doing it while we are able" as a way of saying don't put off doing what you love.
They have been a sort of vicarious lifeline to me as I navigated my new questions on the way home from hospital after the more serious second cardiac.
Then, late last year, Snow had a heart attack. And they didn't know what was happening writing it off to a flu or other such virus -- the insidiousness of women's heart attacks is why when women finally show up to an Emergency department there tends to be more heart damage already taken place.
This was the case for Snow. Heart failure as a result. Poor ejection fraction. New world of multiple medications, being winded on small walks, not trusting your body and feeling bad that you let it get so far at the same time. Altitude and adventuring now serious questions.
For Snow and Curt this came as such a huge shock -- and it rocked their world.
At least I knew what was happening because it was my second time.
I had been out walking the dog -- and out of no where ended up having massive heart attack. Clot Buster medication. 4 minutes of CPR.
It shook my confidence in my body so hard I didn't have any left for a long time. Could I/Should I go for walks by myself?
Could I/Should I go into the forest alone?
Could I/Should I go on road trips alone?
What would happen if I have another one alone?
I had never doubted my body before and now I didn't even understand how it was functioning.
And at the exact moment I needed to hear it, my husband, Gerry, said, well you can get busy living or you can wait around for death.
It was like a flash of reality that I needed......Death will come for me one day but am I going to sit around waiting for him or am I going to make Death come find me.
Well Snow and Curt had the same conversation and after Snow had stabilized on her medications, gotten comfortable in her body again, and built up her courage for living.....they started out on their journey again.
I spent the summer after my second heart attack traveling around BC with only my dogs going to dog shows (with Gerry doing all my logistics from home while he worked) and made my peace with my body.
I know that the second heart attack had no real reason "shit house bad luck" was my Cardiologists brave diagnosis....
So think about how you are going to get busy living today -- don't put off your heart by working too much, thinking you have a lot of time later to do the things you dream about.
Death is coming for all of us -- make him have to work hard to find you.
And the picture I am using for this particular post is of Mt. Terry Fox - probably one of the most influential Canadians that ever lived -- who lived his life fully and left such a legacy on the earth that it is only fitting a mountain be named after him....that I stopped at on my summer journey and pondered how he must have felt about life after losing a leg at such a young age.....and then starting off running..
If you liked this blog post and want to get notified when more are ready....click the subscribe button below! And make sure you check out the other posts in this series.