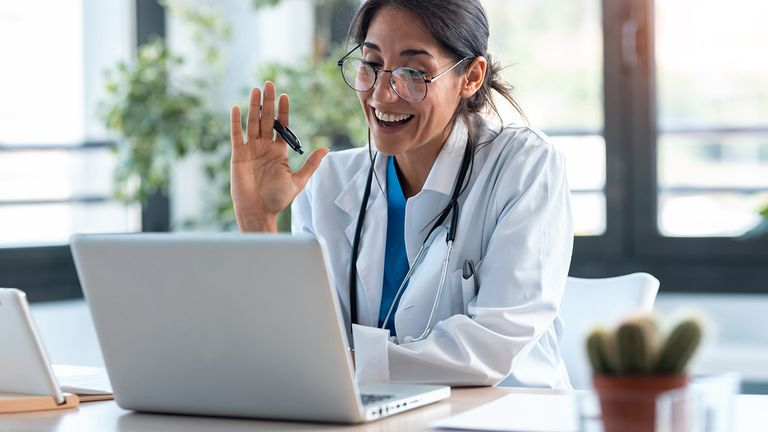 Because SAD is a form of depression, it needs to be diagnosed by a mental health professional. "There are a number of screening questions that can help determine if someone is depressed," Dr. Pierce says. "Your doctor will be able to sort out whether you have SAD as opposed to some other form of depression."
If you have SAD, seeing a professional can help you work through it. About 12 years ago, Arlene Malinowski, PhD, 58, recognized she had SAD when she read about the symptoms in a magazine article.
"I would notice a drop in how I felt and perceived the world in the winter," the Chicago resident recalls. The
psychiatrist
she had been seeing for depression confirmed it.